Xinjiang Hotan 100KW off-grid power station
We specialize in the R & D, manufacturing, sales and after-sales service of crystalline silicon solar cell modules, photovoltaic system engineering, and photovoltaic application products.
Electrical Characteristics
Mechanical Loading
Operation parameters
Mechanical parameters
Temperature Ratings
Commodity name:

Xinjiang Hotan 100KW off-grid power station

Commodity ID:

1156171019690070016

The battery capacity of the system can release about 290KWH of electricity in total. It can supply 40KW of load for 7-8 hours in rainy weather. The total load power cannot exceed 95KW (including inductive load: such as refrigerator, air conditioner, washing machine, etc.). Under the condition of sufficient light, it takes 3-4 hours to fully charge the battery. The system is suitable for household air conditioner, computer, TV, electric fan and lighting lamp load.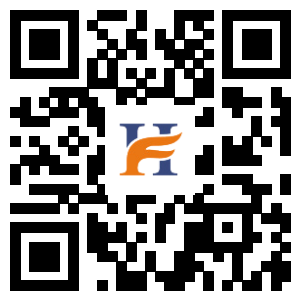 Scan Access Mobile Edition
Jiangsu Hongde Technology Development Co., Ltd.
---
Copyright: Jiangsu Hongde Technology Development Co., Ltd