Large ground power station
---
As a supplier of ground power plants, photovoltaic power generation projects provide you with a robust investment opportunity that minimizes risk and provides clean, green energy. Hongde Science and Technology is committed to providing our customers with comprehensive large-scale ground power station solutions.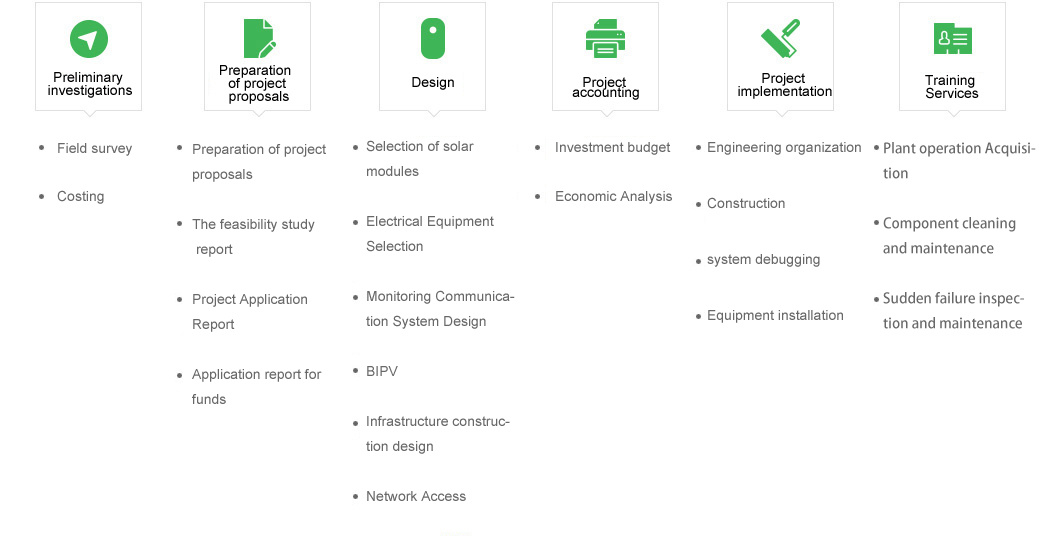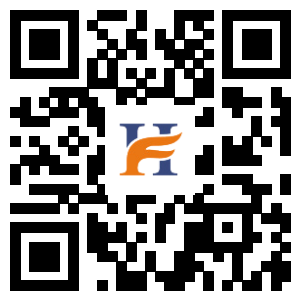 Scan Access Mobile Edition
Jiangsu Hongde Technology Development Co., Ltd.
---
Copyright: Jiangsu Hongde Technology Development Co., Ltd