Service system
---
Hongde Technology provides you with a complete pre-sales and after-sales service, including product recommendation, cooperation planning, business support, logistics support, on-site service response and so on. With the service team, we provide you with professional service.
The standard PV service system includes
-Solar business consulting-Industry and company news subscriptions-Product and service portfolio information and recommendations-Cooperation plan development-Transaction assistance and status updates-Logistics status tracking-Installation technical support-Warranty and insurance registration-After-sales requirements-Other services
Hongde technology service team is ready to answer your questions about solar energy investment. From solar concepts to PV system architectures to solar investment processes, we help you realize your clean energy dreams.
Technical Support Services
We have established a perfect technical support and service system. Based on many years of operation experience and rich professional knowledge, Hongde technology technical team will provide you with customized technical solutions according to your actual situation.
We implement a strict quality management control system to continuously improve the reliability and stability of our products and services. Through real-time online services, experienced service agents, and a full life cycle service tracking system, we are on standby to answer customers' questions and provide them with optimized solutions.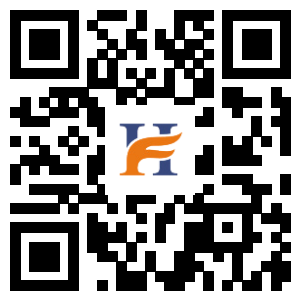 Scan Access Mobile Edition
Jiangsu Hongde Technology Development Co., Ltd.
---
Copyright: Jiangsu Hongde Technology Development Co., Ltd