Commercial distributed power station
---
As an enterprise or institution, the investment of photovoltaic power generation system can obtain obvious economic benefits, and the ability to visually show you efforts in terms of carbon emissions. We have reliable products to economic benefit and ecological significance.

Why choose hong DE

Hong DE has effective and sound sales, technical and project management team, can undertake from the roof of the kilowatt housing for the customer to the megawatt large photovoltaic power station, including various types of photovoltaic application project. We in the project design to maximize the system efficiency as the goal, the company independent research and development of high performance, on the basis of photovoltaic modules and system components, through cooperation with well-known products supplier adopts the strategy, according to the different needs of the project, targeted to provide, including project design, construction, operations, a complete solution.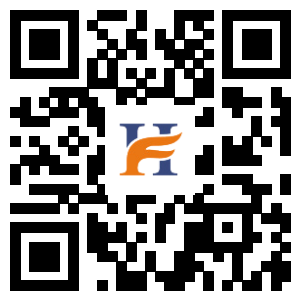 Scan Access Mobile Edition
Jiangsu Hongde Technology Development Co., Ltd.
---
Copyright: Jiangsu Hongde Technology Development Co., Ltd