Company Vision
Committed to becoming a photovoltaic enterprise with customer satisfaction
spirit of enterprise
Honesty and virtue, hard work
Integrity and efficiency, keep pace with the times
Business Purpose
Make Trusted Products
Provide sincere service
Business philosophy
Quality carries the dream
Services determine the future
Core Values
Promote clean energy development
Benefit the human green home
Code of Management
Dedication, leading by example, proactive, attention to detail
Tolerance and mutual understanding, tolerance is a big industry, diligence, and work in place.
Code of work
talk about the plan beforehand, talk about the result afterwards
The process talks about the process, and the behavior talks about the standard.
Quality Policy
A classic case to create innovative products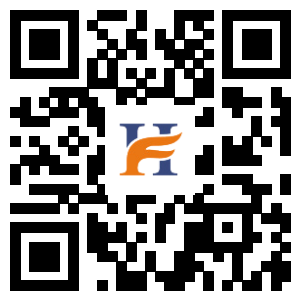 Scan Access Mobile Edition
Jiangsu Hongde Technology Development Co., Ltd.
---
Copyright: Jiangsu Hongde Technology Development Co., Ltd