Home distributed power station
---
As owners, hong DE photovoltaic power generation system is a safe way of investment, the investment way to reduce carbon emissions in you life, and control energy consumption. The power output of our products will meet your expectations, thereby reducing electricity costs or to take advantage of some countries and regional government subsidies, to ensure that the return on your investment.

Why choose hong DE

Household photovoltaic power generation system adopts "modular" design concept, quick and easy installation, meet the needs of users to use green power. Equipped with hong DE production of high quality photovoltaic modules and product independent research and development of the photovoltaic system, optimization of system configuration, and excellent product quality will allow you to enjoy a better system performance, and lower operational costs.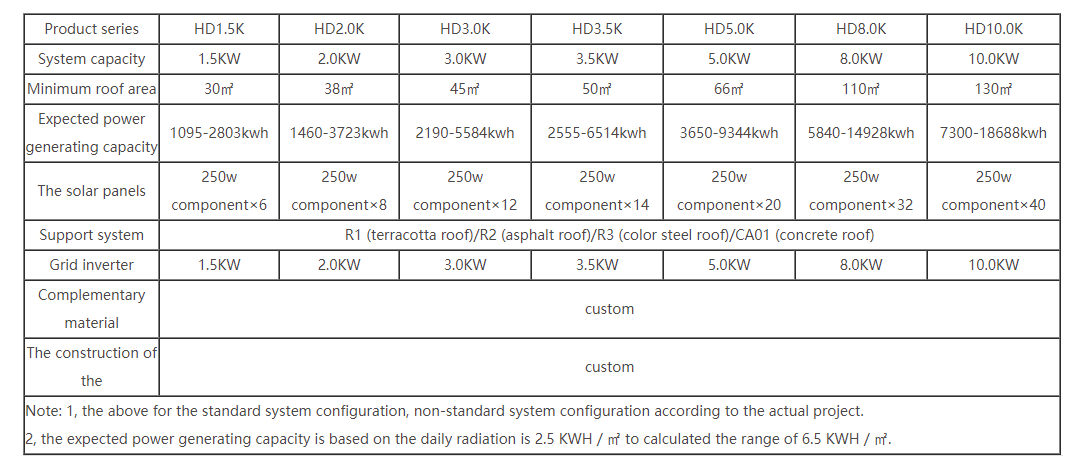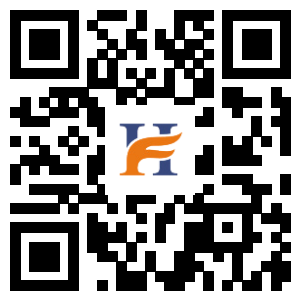 Scan Access Mobile Edition
Jiangsu Hongde Technology Development Co., Ltd.
---
Copyright: Jiangsu Hongde Technology Development Co., Ltd