Glazed tile roof support
We specialize in the R & D, manufacturing, sales and after-sales service of crystalline silicon solar cell modules, photovoltaic system engineering, and photovoltaic application products.
Electrical Characteristics
Mechanical Loading
Operation parameters
Mechanical parameters
Temperature Ratings
Commodity name:

Glazed tile roof support

Commodity ID:

1156171140620242944

■ Installation position/Installation place:

Glazed tile roof

■ Bevel Bracket Assembly/Module slop:

According to actual needs/According to the practical demand

■ Pulling force/Drawing force:

1000N

■ Wind capacity/Wind load:

40 m/s, 32.5kg/m2, Class 13

■ Snow load capacity/Snow load:

70kg/m2

■ Bracket type/Module type

Frame/Frame

■ MATERIAL/Material:

Aluminium, stainless steel/Aluminum, stainless steel

■ Color/Colour:

Color/Natural

■ Service life/Warranty

25 years.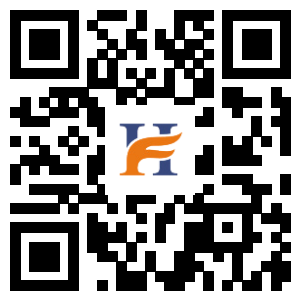 Scan Access Mobile Edition
Jiangsu Hongde Technology Development Co., Ltd.
---
Copyright: Jiangsu Hongde Technology Development Co., Ltd