Ground support
We specialize in the R & D, manufacturing, sales and after-sales service of crystalline silicon solar cell modules, photovoltaic system engineering, and photovoltaic application products.
Electrical Characteristics
Mechanical Loading
Operation parameters
Mechanical parameters
Temperature Ratings
Commodity name:

Ground support

Commodity ID:

1156171143187156992

■ Installation position/lnstallation place:

Ground/Flat Roof/Ground/flat roof

■ Bevel Bracket Assembly/Module slop:

According to actual needs/According to the practical demand

■ Wind load capacity/Wind load:

40 m/s, 32.5kg/m2, Class 13

■ Snow load capacity/Snow load:

70kg/m2

■ Bracket type/Module type

Frame/Frame

■ MATERIAL/Material:

Aluminum profile, stainless steel, galvanized steel/Aluminum profile

■ Color/Colour:

Color/Natural

■Service life/Warranty time:

25 years

spiral pile

No need for excavation, no damage to the value and ecological environment, no pollution;

Suitable for desert, Gobi, grassland, beach, shallow beach and other geological environment;

The pile body has good integrity, continuous compactness, strong foundation bearing capacity and good corrosion resistance;

High installation efficiency, no need to repair the site;

Independent foundation, strip foundation

Independent foundation, simple form, deep embedment, large excavation and backfilling;

Strip foundation, the foundation buried depth is shallow, the amount of concrete is relatively large, and it is mostly used in the photovoltaic bracket installation system with poor foundation bearing capacity and high requirements for uneven settlement.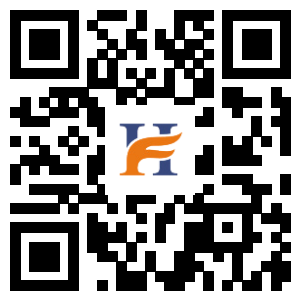 Scan Access Mobile Edition
Jiangsu Hongde Technology Development Co., Ltd.
---
Copyright: Jiangsu Hongde Technology Development Co., Ltd