String inverter
We specialize in the R & D, manufacturing, sales and after-sales service of crystalline silicon solar cell modules, photovoltaic system engineering, and photovoltaic application products.
Electrical Characteristics
Mechanical Loading
Operation parameters
Mechanical parameters
Temperature Ratings
Commodity name:

String inverter

Commodity ID:

1156171150929842176

The direct current generated by photovoltaic cells is converted into alternating current and fed into the grid, which is the core control equipment of photovoltaic grid-connected power generation system. According to the use of the inverter in the photovoltaic power generation system, it can be divided into off-grid inverter and grid-connected inverter.

According to the needs of different photovoltaic power stations, Hongde Technology can choose different power off-grid inverters, which can meet the needs of roof systems, large-scale ground power stations and off-grid systems, and choose well-known brands from domestic and foreign manufacturers for customers.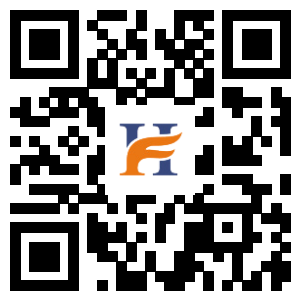 Scan Access Mobile Edition
Jiangsu Hongde Technology Development Co., Ltd.
---
Copyright: Jiangsu Hongde Technology Development Co., Ltd